5 Tips for Throwing the Best Party
#1 – People only remember 3 things:
The first five minutes serve as a first impression and give party goers an idea of what the night will look like, good or bad.
The high or low is the point of time at the party that will define the party. If you were to ask any attendant the next day, my bet is that they will most likely recount one of these things.
The last five minutes gives your guests a final taste that they will leave and sit with on their way home, this may be the most crucial of the three.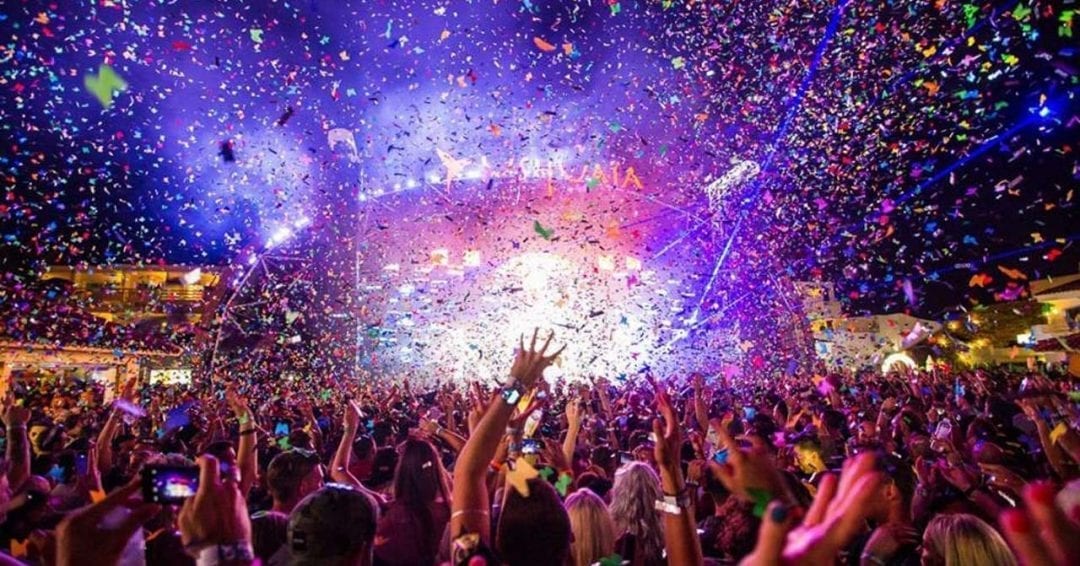 #2 – The people make the party:
The execution and eventual success of your party is dependent on those who attend your party. Be sure to invite a variety of people from different persuasions, backgrounds and tastes. It may seem like inviting a homogeneous group of people to attend would be a good idea, and while it will be easier to cater to a narrow and defined taste, any issue could cause an identical reaction in each attendant, causing a downward-spiral for your night.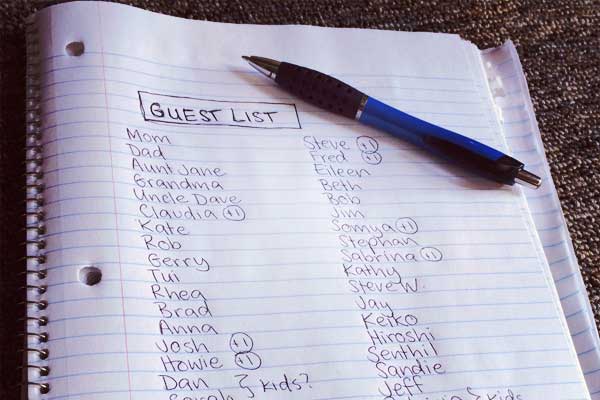 #3 – Identify and establish tone:
You will have some idea of the way you want your party to proceed and you can clue your guests in by setting a tone. This is done by controlling the music style and volume, lighting, seating and activities. If you want a calm casual night you may decide to play soft jazz, accompanied by warm candle light, cozy group seating and a formal list of conversation starters. Maybe you want your guests more involved and play louder pop music, taking advantage of strobe lights and glow sticks, removing all seating and providing games for guests to play. The way in which you establish your tone allows you to guide your guests to the desired outcome, but relies on a thoughtful invite list to work effectively.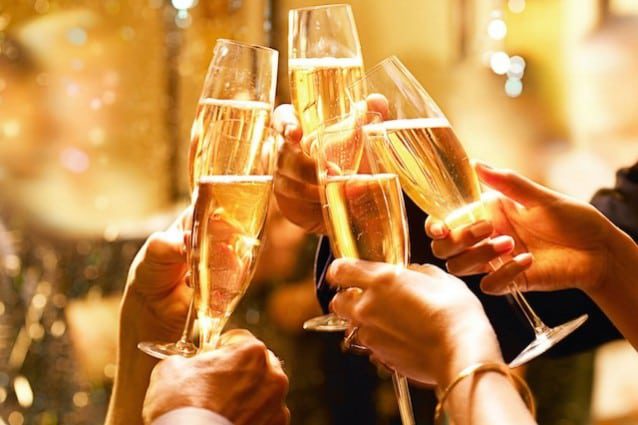 #4 – Make Start/End times conditional:
Assuming you intimately know your guests, you may be able to give different start and end times to different types of people so that the majority of your guests are in attendance at the same time and you prevent people from wandering in late and overstaying their welcome. For those friends who you know are punctual, reveal a later start time than those who tend to show up "fashionably late," hoping that these guests will arrive late in their time but on-time with the rest of your guests. These "fashionable" guests should also be given an earlier end time so that even if they stay late, they aren't imposing on you as the host.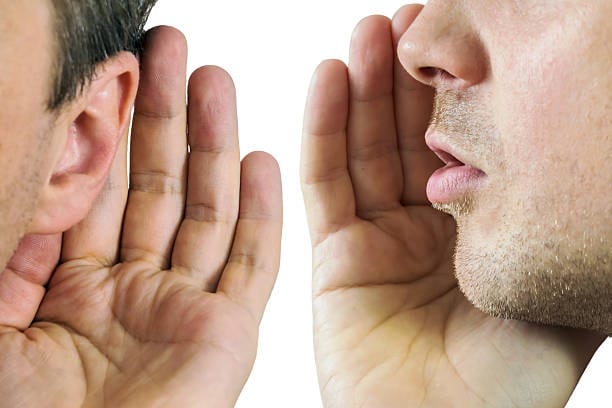 #5 – Remember to Relax:
Many hosts often forget to enjoy the party they have so carefully been organizing. As much as this event may be for your guests, it is also for you and you should be able to enjoy this just as much as any of your guests. You may be a wild fury putting the pieces together before the party and an unmotivated sloth cleaning up at the end, but between these times sit around, talk, relax and enjoy all your hard work and your invited guests!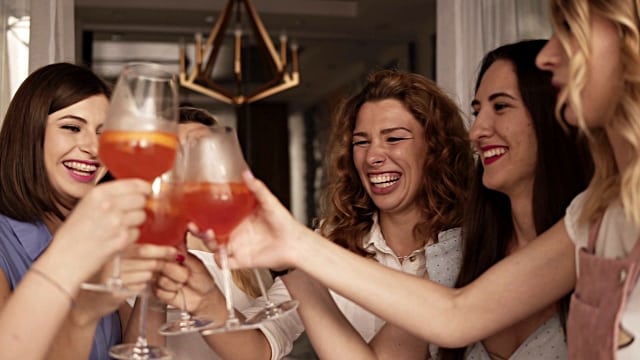 Bonus Tip #6 – Have your party catered, and we know just the guys who can do it!