3 Tips for Throwing a GREAT Block Party!
Maybe you're welcoming some new neighbors or you're just looking for a reason to plan a communal gathering, a block party is a great way to achieve these goals. Here are three steps for throwing a great block party.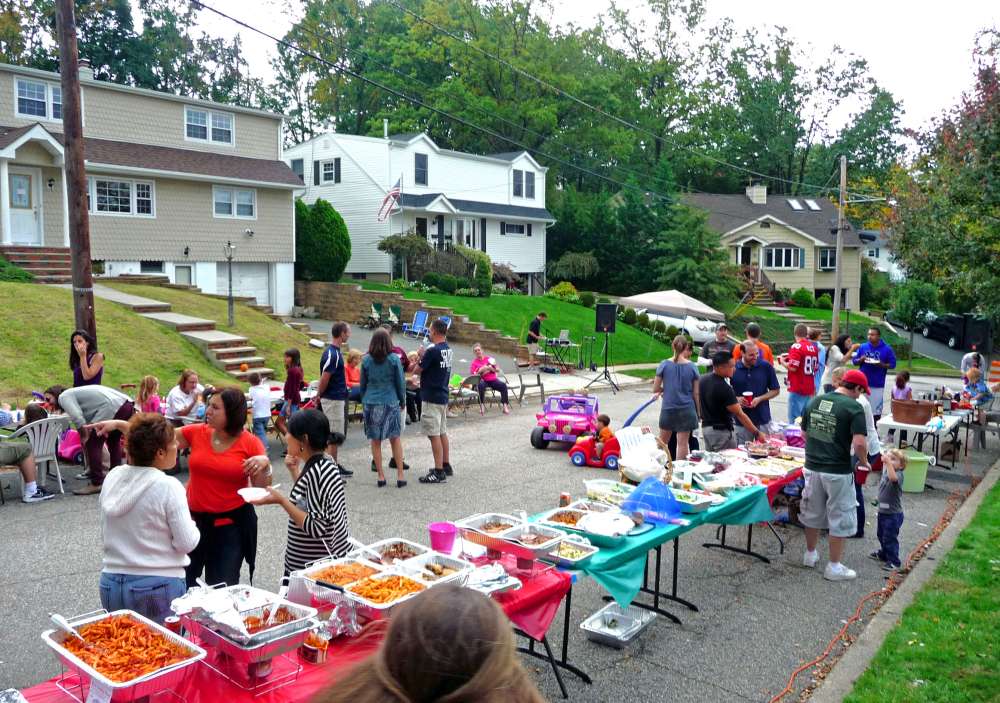 Rally Community Support
To throw a successful block party, you'll want to contact your neighbors and gather a group of willing volunteers to plan and execute your block party. By forming a group to plan your party you build relationships with your neighbors and share the stress of planning a party so it's not just you carrying that weight. Don't forget you will also need help cleaning up after your party, something you surely don't want to do alone. To encourage involvement in your block party, spread the word. Tape flyers onto neighbors' doors, build a social media event, or drop save-the-dates into neighbor's mailboxes.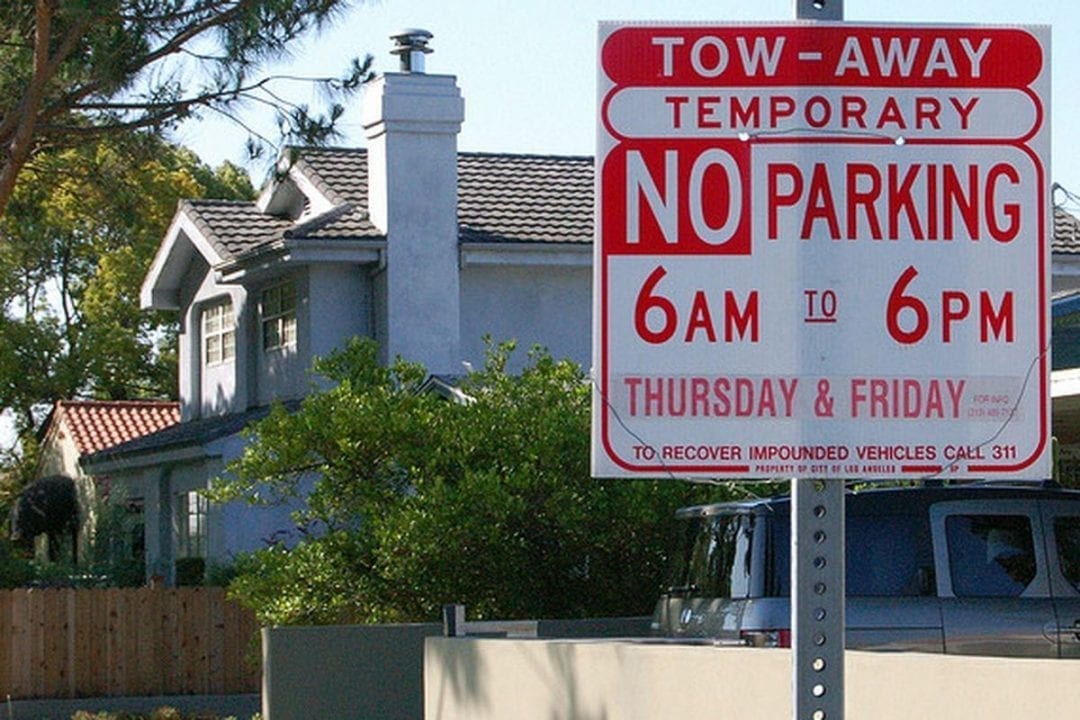 Apply for a Permit
Some communities require that you hold a permit approved by the city to host a block party, so make sure to contact the necessary officials to fill out any required paperwork. Along with requiring a permit, some cities will reward people that build community by providing a stipend, supply entertainment, or send a fire truck to visit. This all depends on your local government, but they will usually provide some incentive to throwing the party and will also set up 'No Parking' or 'Road Closed' signs along with cones so that your street is closed off.
Gather the Necessary Supplies
Your party is going to need food, drink, and entertainment. Besides the entertainment your city may provide, entertainment may include bouncy houses, slip-and-slides, water balloons, live bands, music, dancers, jugglers, magicians, fire-breathers, etc. You'll need to decide if you will be serving alcohol at your block party. Kegs are easy crowd pleasers and you can ask for donations to help cover the cost. BYOB may be an option you are wanting to explore, or you may intend for your block party to be kid friendly and you omit alcohol completely. The last necessity for your block party is food. Ask for neighbors to chip in before the party and just have it catered, it will save you a ton of work and allow all of your guests to relax and enjoy the shared community time.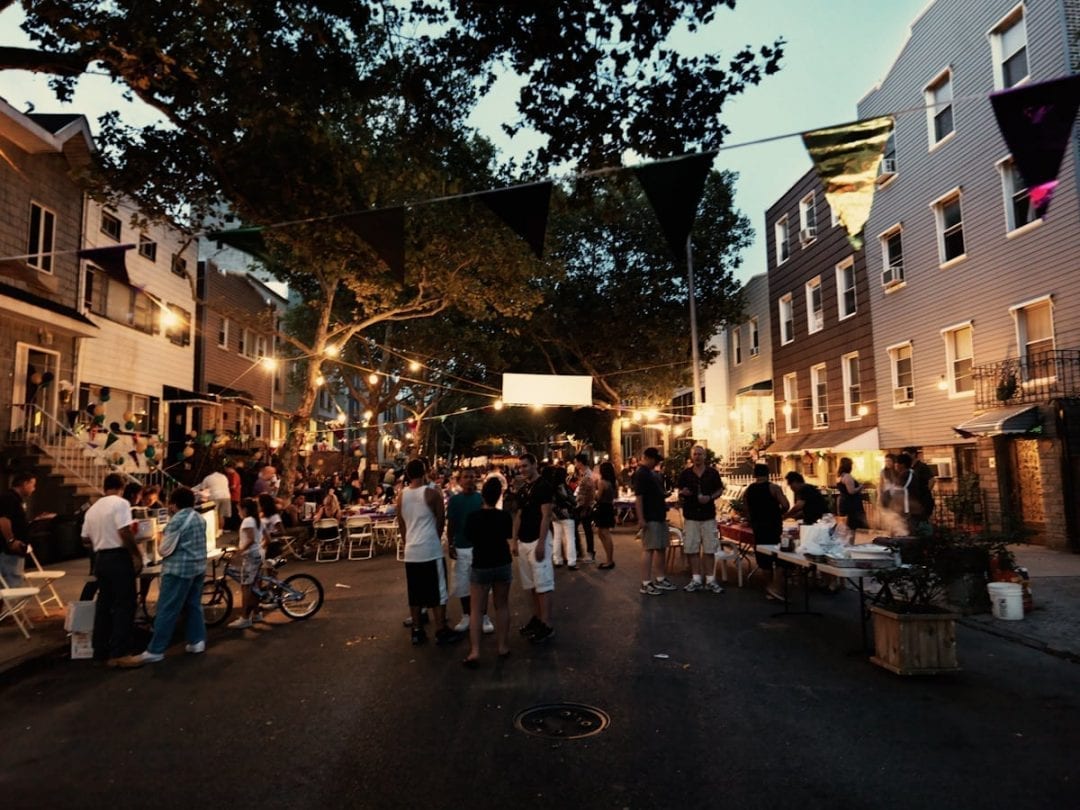 Why don't you just get your block party catered by The Ribber Catering?