3 Things to Remember when Wedding Planning
Planning a wedding is both stressful and expensive, and there are a lot of factors to consider. Here are three things you should keep in mind.
How to Build Your Budget
As a couple, you should discuss what parts of the wedding are more important to each of you and develop a hierarchy. Maybe, as a couple, you value the catering over the venue, or the music over the photographer. The first step is going to be deciding where money will go and to what degree. A wedding planner or event manager is tasked with the duty of helping you realize your dreams within the confines of your budget.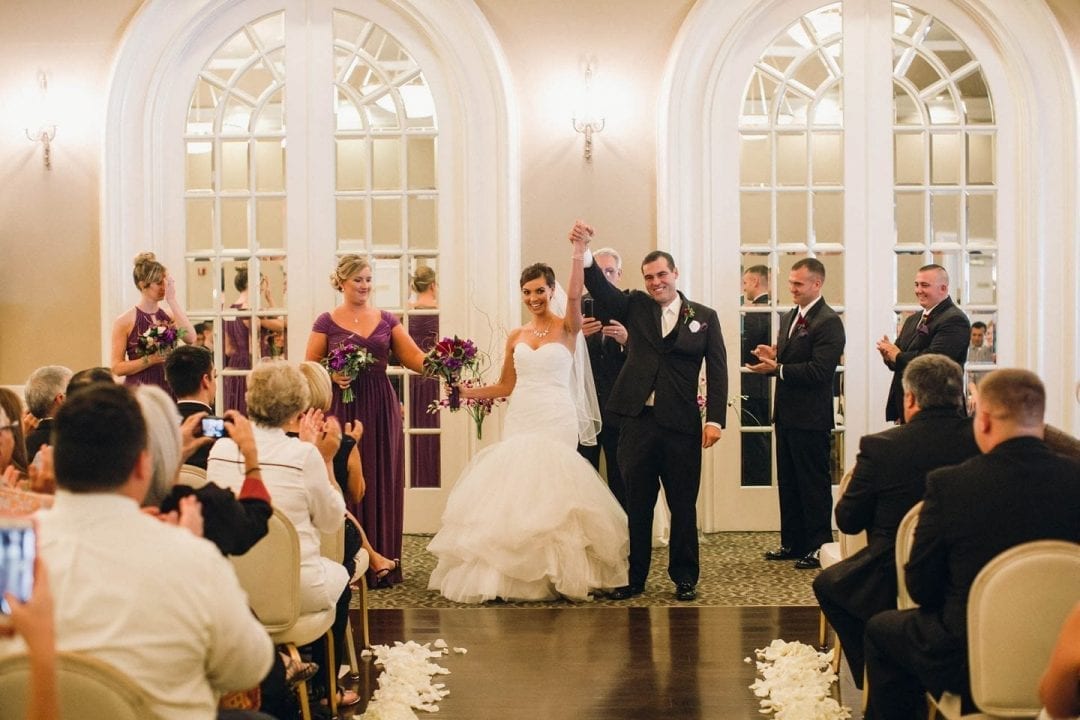 How to Select a Theme or Style
The wedding couple will need to determine what they wish the experience to be, this may be fun, upscale, or relaxed. The budget will then have to be taken into account to inform that decision. Consider a catered buffet vs. chef stations, the type of food you want to be served to your guests and how this fits into the theme you have selected.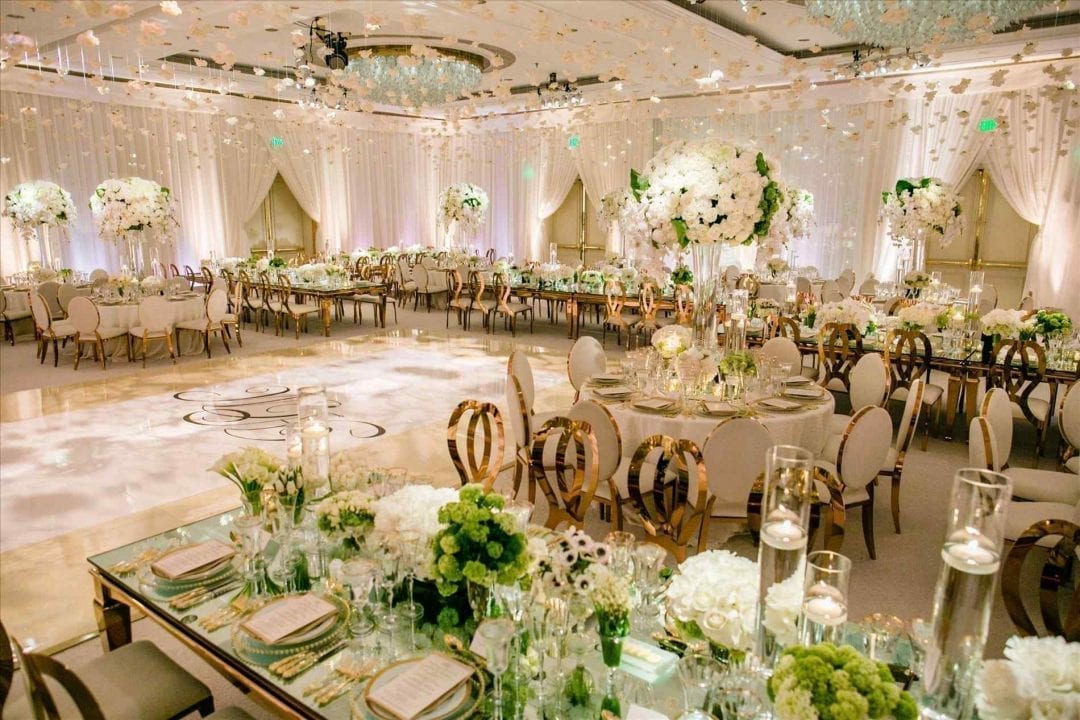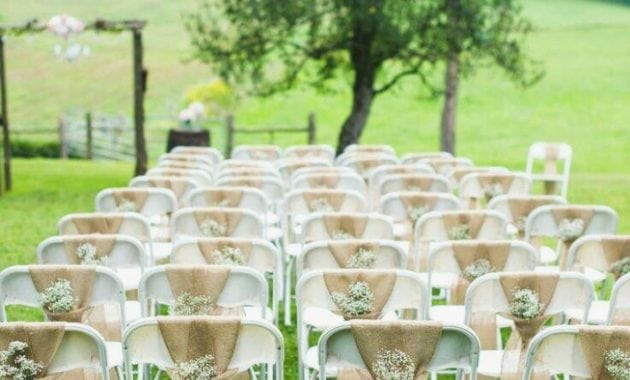 How to Select a Venue
Your budget and the importance of your venue will also inform what will be available to you. You will also want to take into account guest count, weather influence, availability, and layout. If you have many guests traveling for the wedding, a hotel may be a better choice. You may also want to consider whether the event is yours solely or if you will have to share the space, the amount of available parking, and if the venue ties well to the theme you've selected.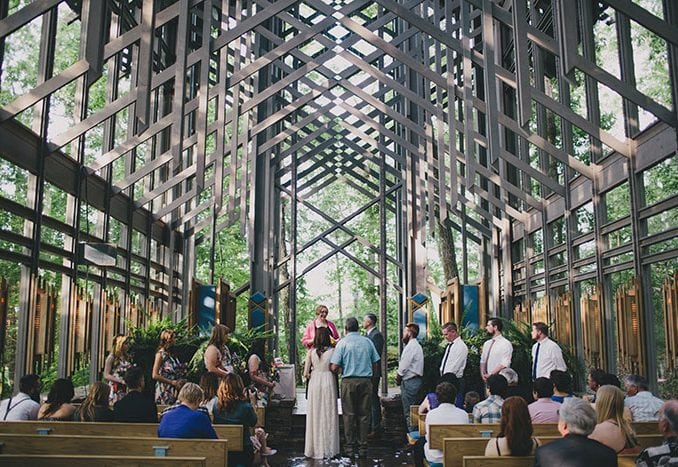 If you're looking to save yourself some stress, The Ribber Catering is affordable and the food is amazing. Let them worry about food so you can make your big day the best it can be.