5 Summer Activities Your Party Needs
Putting together a fun and engaging party can be a really difficult task. By setting up fun games for your guests, your party can remain interesting and you won't have to spend so much time keeping your guests busy.
Sport Games are usually crowd pleasers and your guests will most likely already know all the rules. Sports games include football, softball, volleyball, even kickball can be a really fun group game assuming you have the necessary space.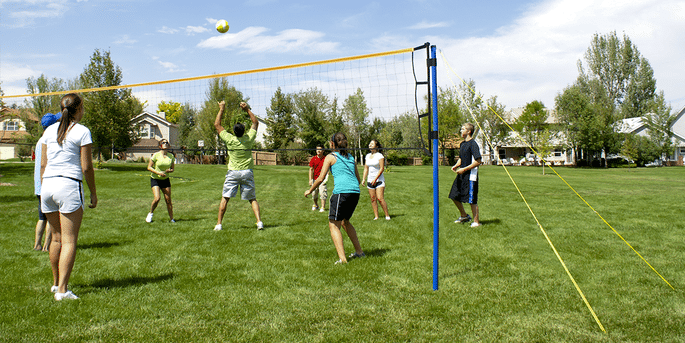 Team Building Games help build relationships between your guests, whether they already know each other or not, and will be a fun activity your guests will surely look back on. These can be relay races, potato sack races, egg-spoon relay, or water balloon toss.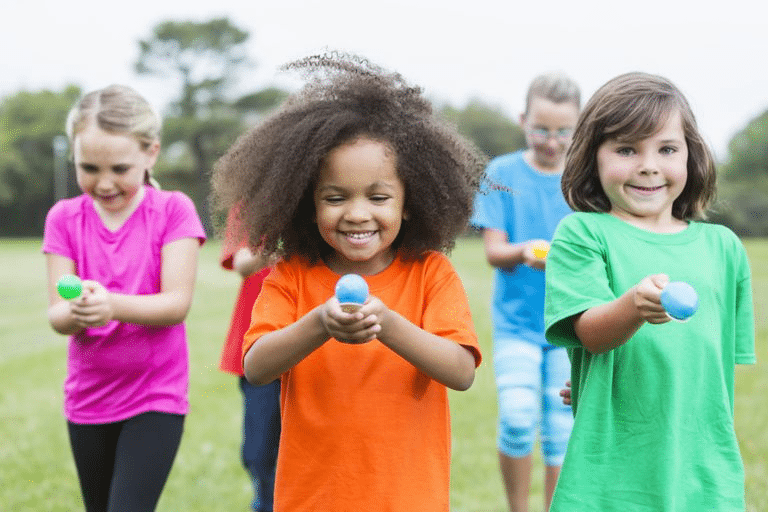 Relaxing Games are better suited for groups of mainly adults and during these hot summer months will let your guests stay out of the sun. Trivia, bingo, charades, and karaoke are all fun indoor games.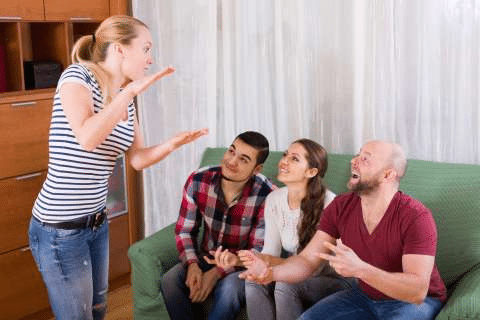 Entertainers like magicians, tarot readers, palmists, balloon animal makers and henna artists can be an interesting way to spice up your party and take a load off of your shoulders.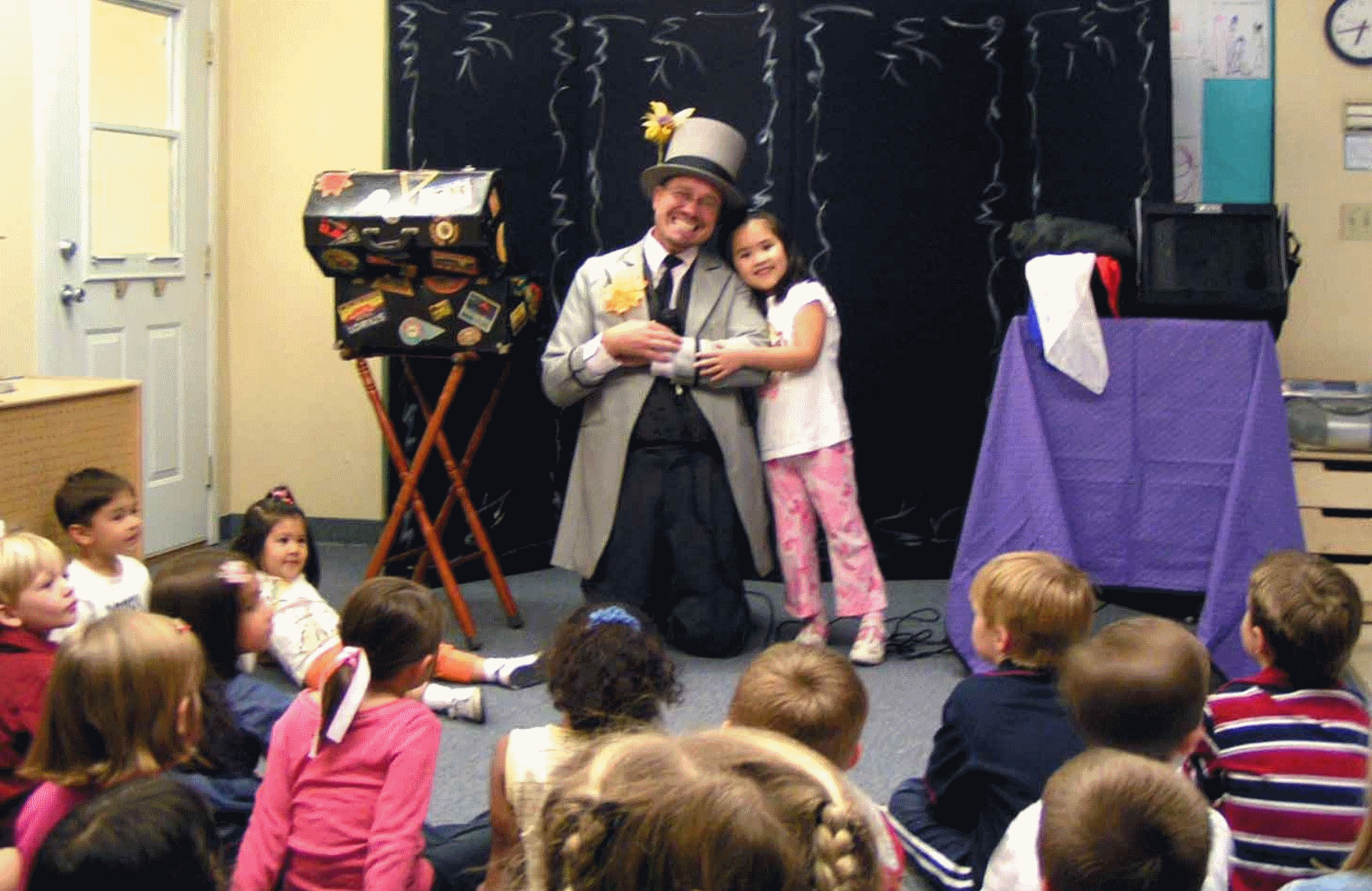 Dunk Tanks can be a memorable feature of your party. It's best to shake up your guests, have kids dunk each other or kids dunk parents, if you have a boss from work they are also a wonderful target.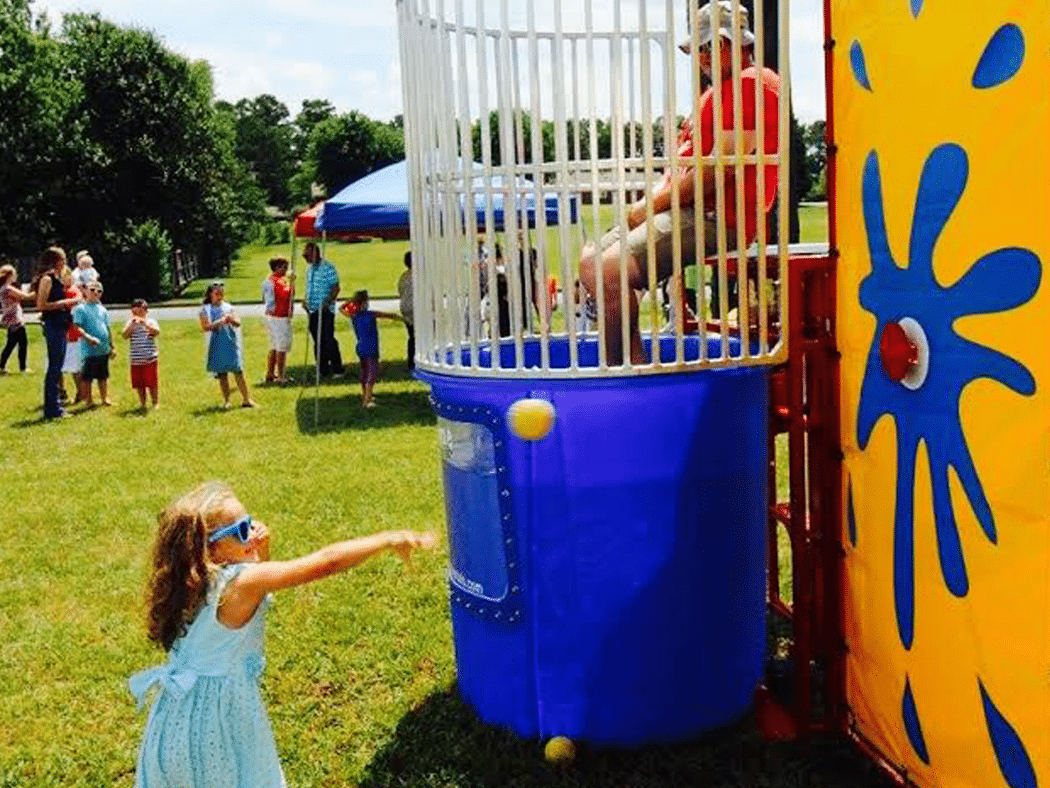 Now that your activities are all planned out, it's time to figure out food for your party. How about take it easy and get your party catered with some delicious food!