5 MORE Summer Activities Your Party Needs
Putting together a fun and engaging party can be a really difficult task. By setting up fun games for your guests, your party can remain interesting and you won't have to spend so much time keeping your guests busy.
Inflatables like bouncy castles and giant slides are great for all the children, or those that are child at heart, and will be a memorable addition to your party.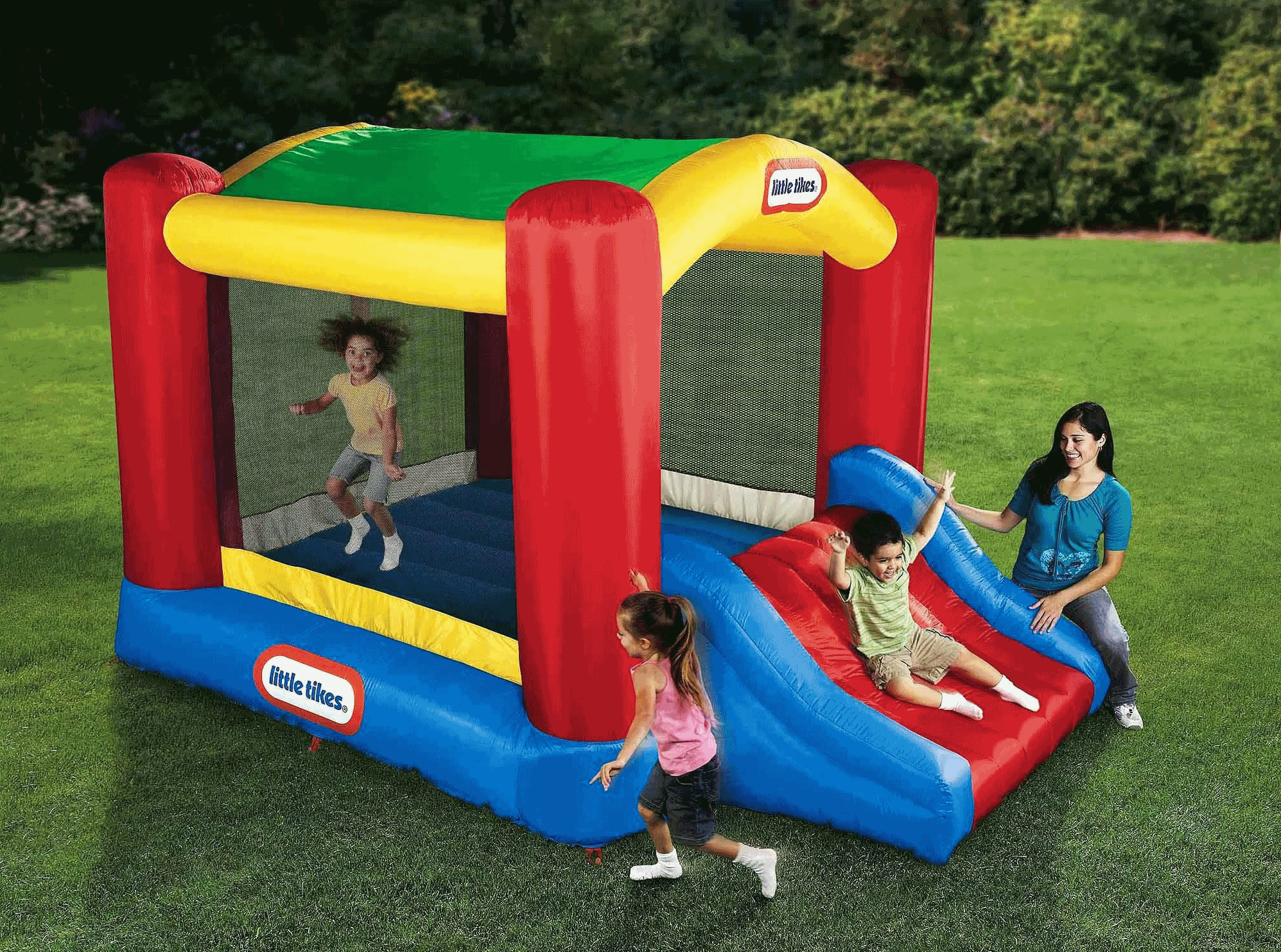 Prize-Based Games like scavenger hunts and capture the flag will keep your guests interested throughout the entirety of your party. Just don't let people get too competitive.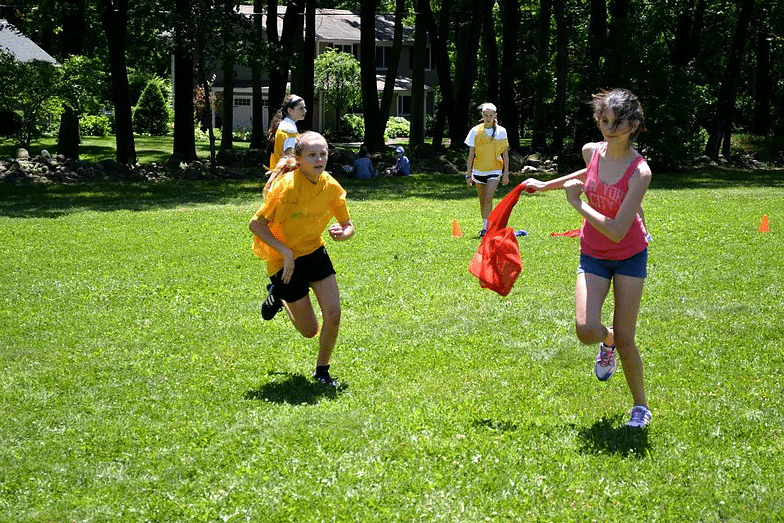 Water Games are popular during hot and dry summers. These games include water balloon fights, slip 'n' slides, and squirt gun fights. Just remind your guests they may want to bring a dry set of clothes.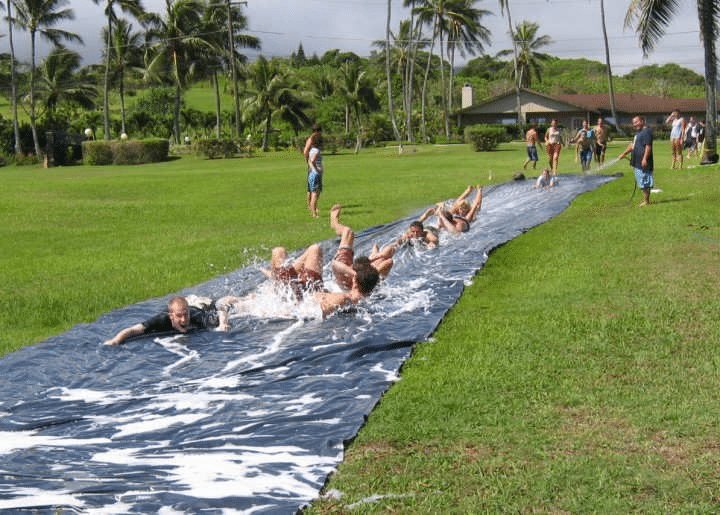 Carnival Games inspire the same excitement that the carnival does, you can even include prizes as an extra incentive. These include balloon darts, Ring the 2 Liter, or the rubber duck game.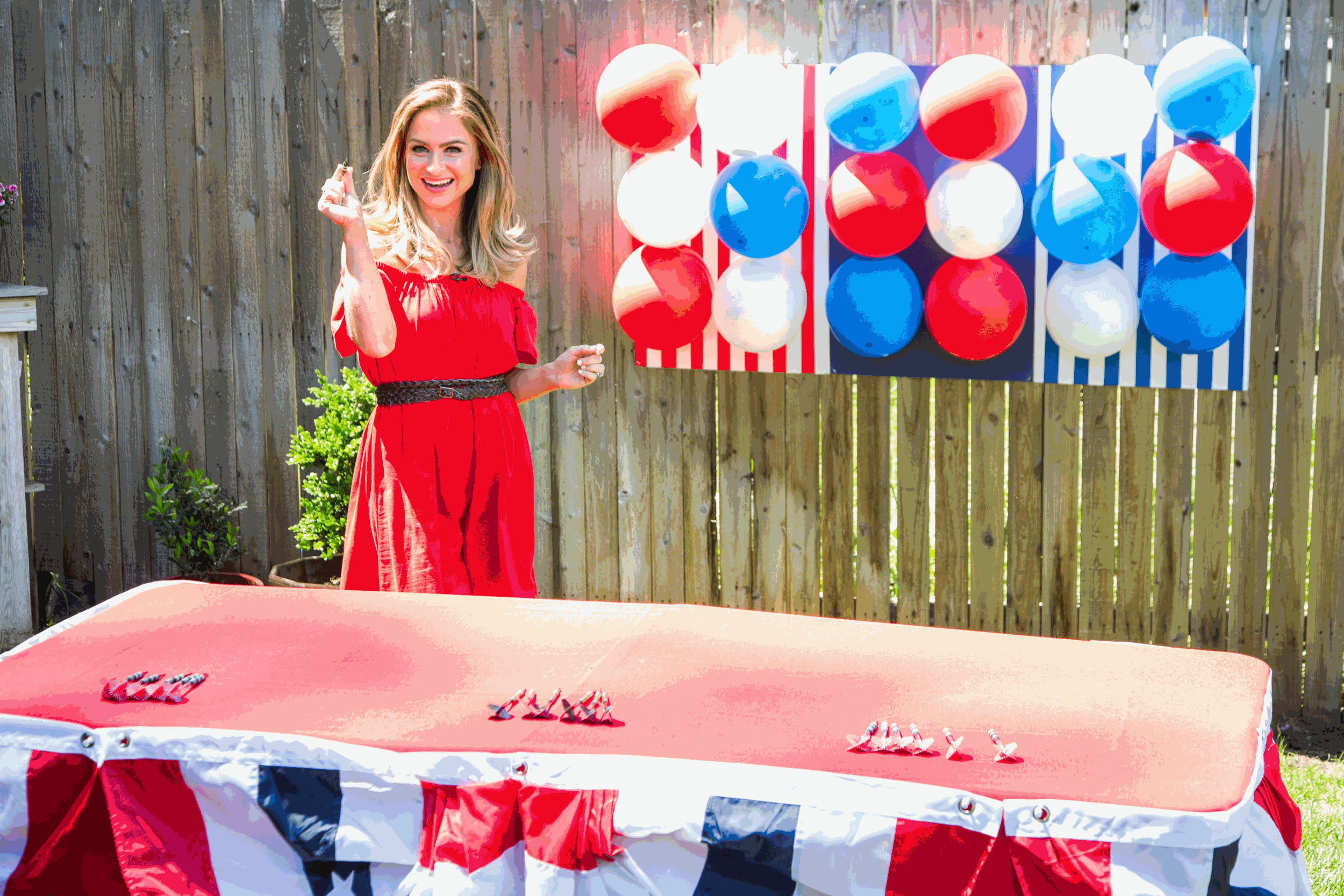 Large Scale Games like city wide scavenger hunts or city bingo games are great for parties that involve a change in location. Remember, this game will work better for groups of adults as most children cannot travel long distances alone.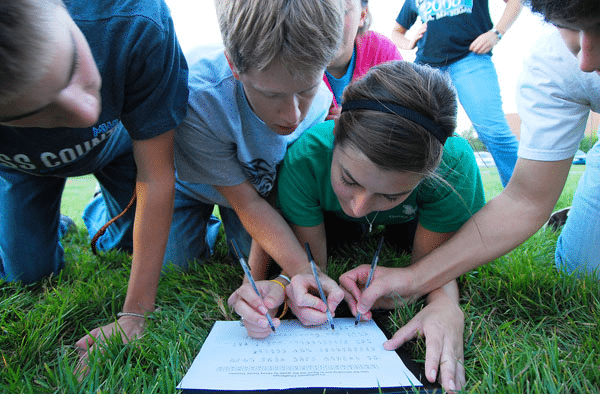 Now that your activities are all planned out, it's time to figure out food for your party. How about take it easy and get your party catered with some delicious food!