The 3 Best Venues in Mesa County
Whether you are throwing a birthday party, hosting a company event or putting together the wedding of your dreams, location is important. Here is a list of some of the best venues in Mesa County.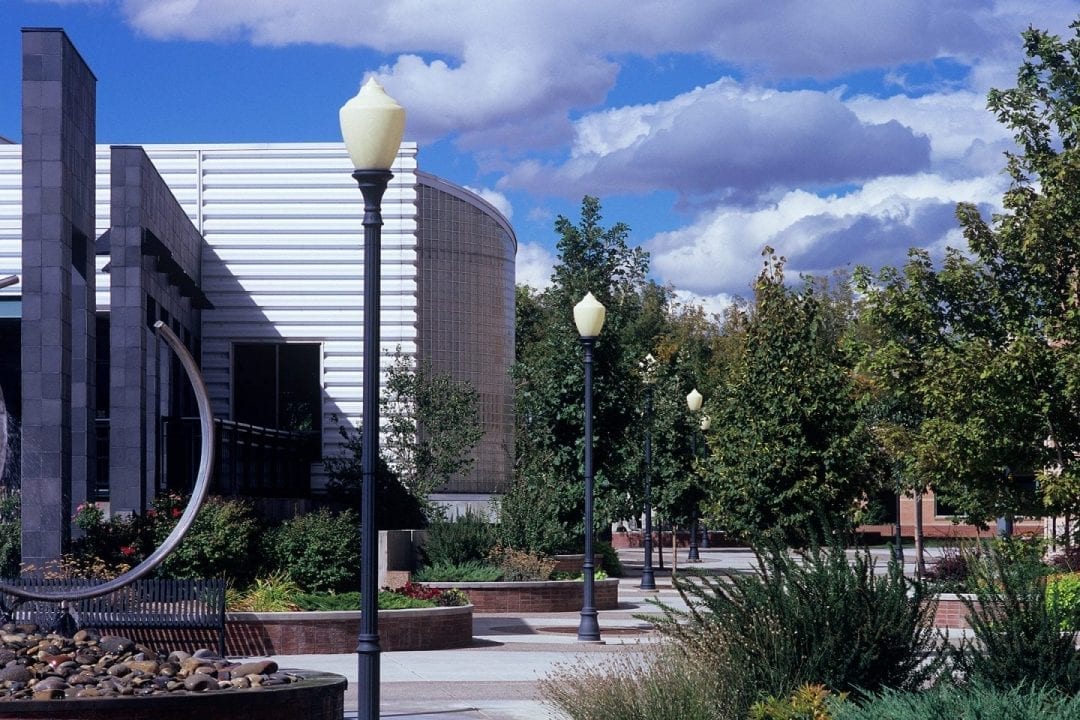 Estimated Cost: $13.95/person
Available Space: 23,000 sq. ft.
Capacity: 2,000
This venue is centrally located downtown in the heart of Grand Junction, the major hub between Denver and Salt Lake City.  This venue has close to 23,000 sq. ft. and can host up to 2,000 guests. Metered parking along streets is from 8 a.m. until 6 p.m. Monday through Friday, but outside of this time on-street parking is free and parking lots are available within short walking distance. Accommodation for the handi-capable include parking spaces, elevators between floors and accessible restroom stalls. Service animals are also welcome. This venue houses three large ballrooms and six smaller meeting rooms, any of which can be closed off from the others or joined to accommodate your event needs.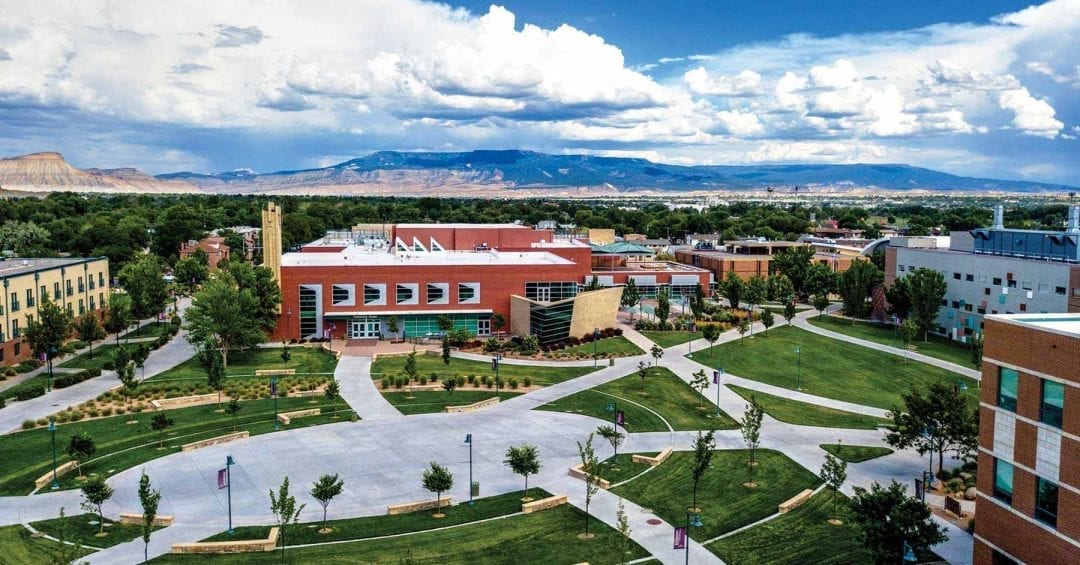 Estimated Cost: $250-$400
Available Space: 8,500 sq. ft.
Capacity: 500
Located in the heart of Grand Junction, the University Center at Colorado Mesa University is a newly constructed facility that opens to an atrium and patio overlooking the Uncompahgre Plateau. This facility boasts six meeting rooms and a ball room that can be partitioned into its three constituent parts. There are also three LCD projectors and screens in the ballroom with wired and wireless microphones, VGA and HDMI inputs to accommodate your event needs.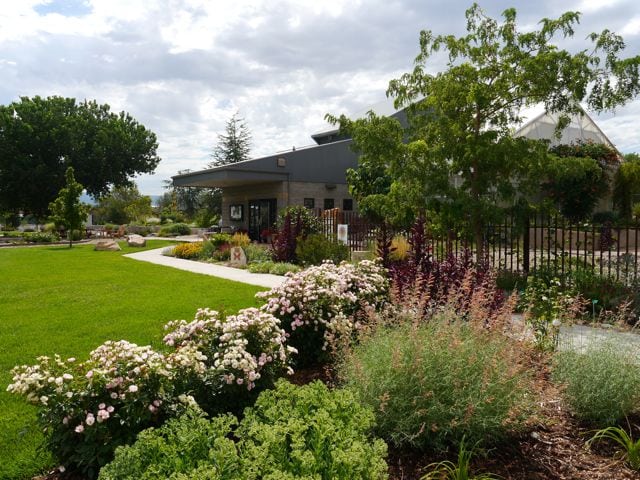 Estimated Cost: $75-$1500
Available Space: Indoor + Outdoor
Capacity: 435+
Located close to downtown Grand Junction along the Colorado River, this venue includes several indoor and outdoor gardens and a castle for children. Each of the gardens hosts a specific theme, from the rose arbor to the cactus garden, Shoran-eu garden with its koi and turtles to the tropical rain forest. If you want your event to be rooted in natural aesthetics, this is the venue for you.